Songwriters in the Round — LIVE at MadLife Stage & Studios on Wednesday, September 14th at 7:30!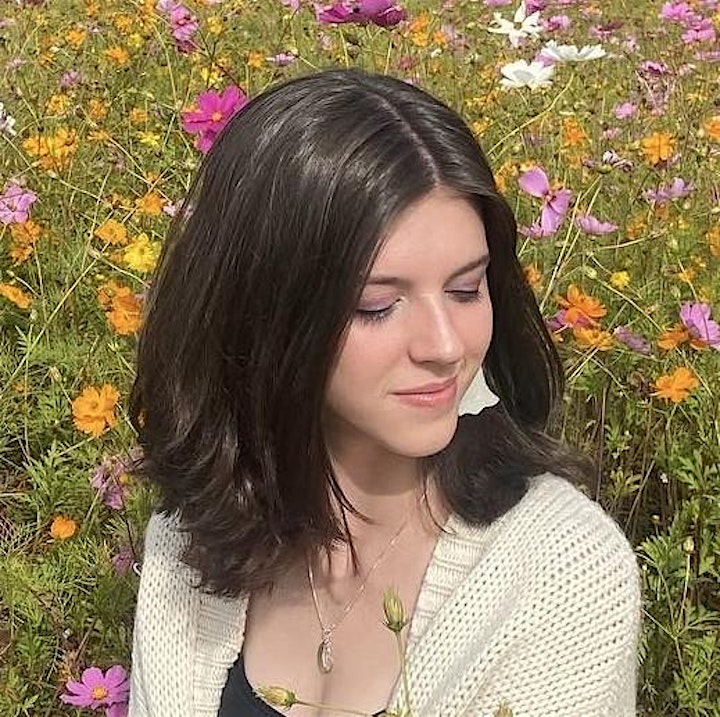 Anna Shinholster
Anna Shinholster is a singer-songwriter from Woodstock, Georgia. An indie style artist, she writes and performs original, heartfelt songs that stem from her own life experiences as well as her interactions with others around her. She has been performing and playing acoustic guitar and ukulele since she was 13 years old. In 2018, she entered and won second place in the Madlife Stage and Studios Undiscovered Artist series which encouraged her to continue to seek out new places to play live music, gain experience, and learn from fellow musicians. Since then, she's become a regular on the live scene in the Metro Atlanta area.
Music has always been Anna's passion, and it has blossomed over the years as it has been expressed through church choir, musical theatre, and live performances throughout the Southeast. Anna's songs tend to be driven by themes of honesty and empathy as she tries to relate her feelings and personal stories through powerful melody and heartfelt lyrics.
By the power of writing and performing her work, Anna hopes to invoke others to spread the kindness and compassion that she expresses in her songs. She recently released her singles "lucky" and "same fish" on all streaming platforms and is working on her first full-length record.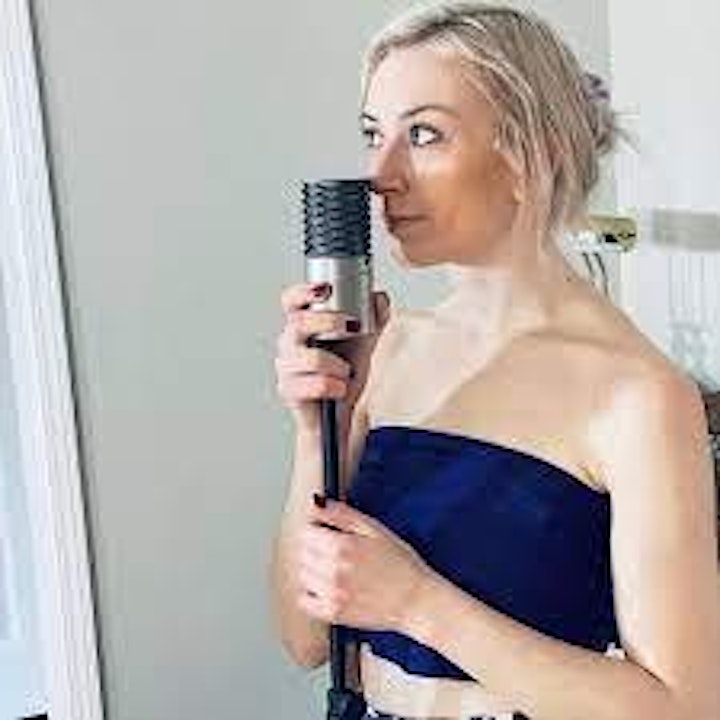 Danielle McLean
Cat Carter
Cat Carter is a singer/songwriter from Atlanta Georgia. At only 23 years of age, Cat is recognized as an up and coming talent in the Atlanta music scene due to her unique and powerful vocals. With periodic americana undertones, Cat's soulful style paired with her strong voice, writing ability and passion for the guitar have helped her become a finalist at many local competitions and open mics including Eddie's Attic, Red Clay Theatre and many other venues. More recently, Cat was accepted to Berklee School of Music and is a member of the class of 2022. As a Senior, she continues to write, perform and hone her craft for local audiences.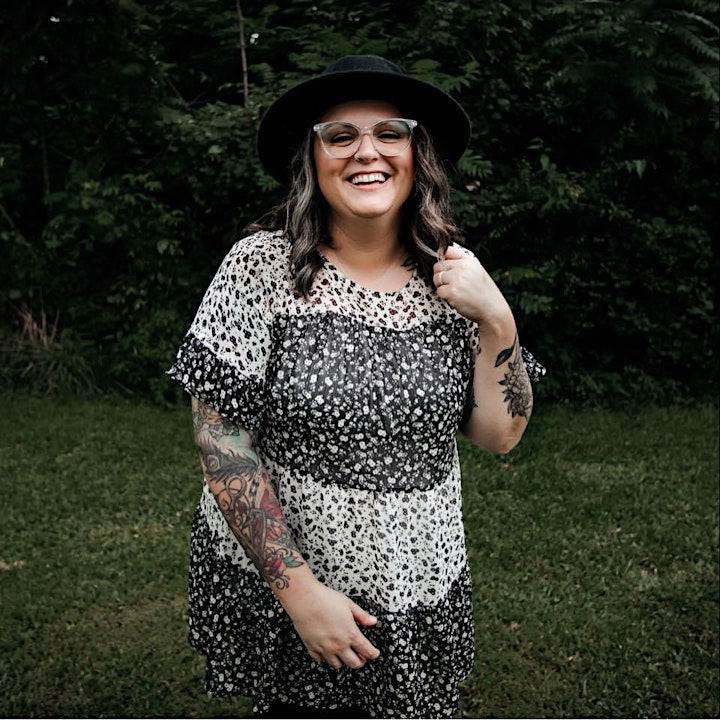 Lindsay Ann Snyder
VENUE INFORMATION:
All ticket holders are able to order food and drinks during the event. Standing Room Ticket holders generally place their orders with the venue bar staff. Main Floor Reserved Table and VIP Balcony Table ticket holders are served by MadLife's friendly wait staff throughout the event.
Refer to the seating map below for a layout of the venue for this show. Please note the table arrangement is subject to change and not all tables may be available.
If You Wish To Select A Specific Reserved Table:
Holders of VIP Balcony and Main Floor Reserved Table tickets have the ability to select any available reserved table from the moment their tickets are purchased, up until 30 minutes BEFORE doors open to the event (i.e. if doors are at 6:30, cutoff time for selecting a reserved table would be at 6:00). Tables can be selected EITHER at the Box Office or by contacting the Box Office during its hours of operation at (678) 384-2363 ext. 1. Please note that tables cannot be selected online for this show and if you do not select a table, MadLife will select one for you. Selecting a table is not required, but is an option available.
For any wheelchair or ADA needs, please contact the Box Office in advance of the event at (678) 384-2363 ext. 1.
Please Note: Ticket Prices May Increase At Any Time
For any other questions regarding the event or tickets, please contact the Box Office during its hours of operation at (678) 384-2363 ext. 1.
Box Office hours of operation are Wednesday-Saturday 5:00 PM – 9:00 PM.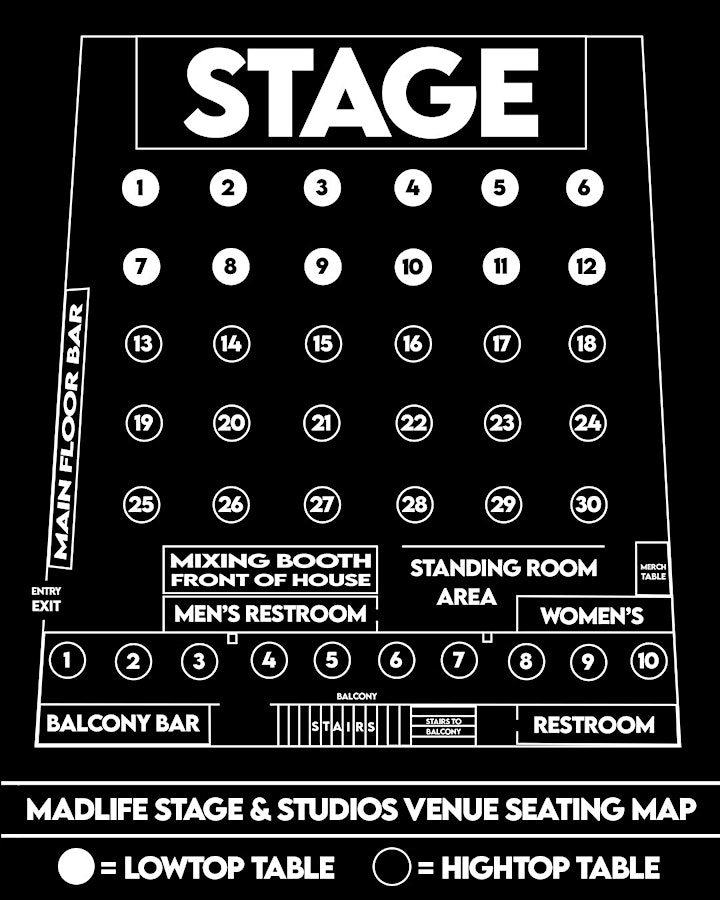 Event Information
Start Time: September 14th, 7:30pm
End Time: September 14th, 9:00pm
Website: Click Here
Location
8722 Main St
Woodstock, GA 30188
Organized By
MadLife Stage & Studios
https://www.eventbrite.com/o/madlife-stage-amp-studios-23372120571