Shaw Davis & The Black Ties with special guests Jason Kane & The Jive
Shaw Davis & The Black Ties with special guests Jason Kane & The Jive – LIVE at MadLife Stage & Studios!
Shaw Davis & The Black Ties
WEBSITE | FACEBOOK | INSTAGRAM
Formed in 2017 and hailing from Pompano Beach, Florida, Shaw Davis & The Black Ties feature an incendiary fusion of Progressive Hard Rock and Roots Rock that embodies the soul found within Blues Rock icons of the 60s and 70s. After a steady dose of touring the United States, performing over 300 shows in a two year span, the band has begun to carve their way into the national touring scene.
"A three man wrecking crew that infuses the Blues with Hard Rock to gratifying effect…" – The Rock Doctor
Dubbed as one of the "Top 50 Rock & Blues Artists You Must Hear In 2019" by Rock & Blues Muse, Shaw Davis & The Black Ties teamed up with Grammy Award-winner Paul Nelson (known for his work with Johnny Winter) to record Red Sun Rebellion set to release in February 2021 on Sony Orchard. The record unleashes a pioneering blend of retro soundscapes with modern Hard Rock progressivism, embracing influence from the likes of Black Sabbath, Jimi Hendrix, Rage Against The Machine, and Rival Sons.
Released in the fall of 2018, the band's second album Tales From The West was nominated for three Independent Blues Music awards and debuted at #20 on the RMR Blues Rock chart. The power trio has become a mainstay on the national club circuit and have performed alongside the likes of Foghat, The Guess Who, Blackberry Smoke, The Georgia Satellites, Bishop Gunn, Walter Trout, Eric Tessmer, Samantha Fish and Blue Oyster Cult.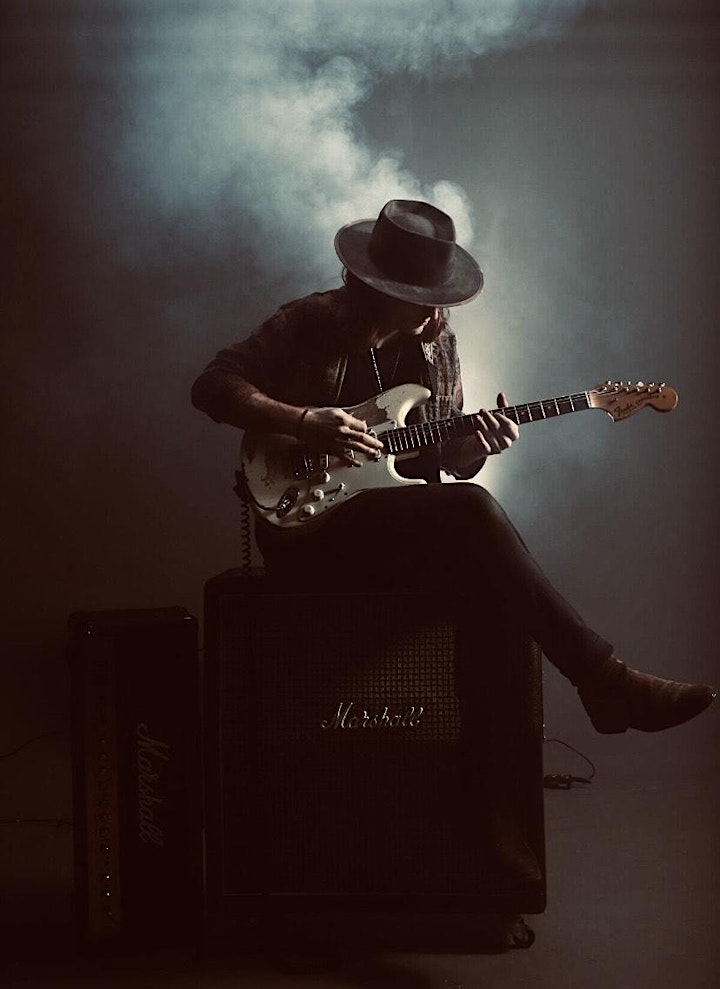 Jason Kane & The Jive
A high voltage trio from San Antonio, Texas who deliver a rock n' roll soul and blues fueled hellacious boogie experience. Formed in 2014 by Jason Kane and Nick Jive, they derive influences from such acts as Johnny Winter, Grand Funk Railroad, Thin Lizzy, AC/DC, Ted Nugent, Sly and the Family Stone, and Janis Joplin.
The Jive has shared the stage with national acts such as Ace Frehley, Moxy, Y&T, The Winery Dogs, Uli Jon Roth, Tracii Guns, Blood on the Dance Floor, Saving Abel, Dokken, and The Heroine.
The band's continued determination to create and conquer is possessed by nothing but the music they play; a vintage sound with a modern twist. A must see rock n' roll band who do not disappoint.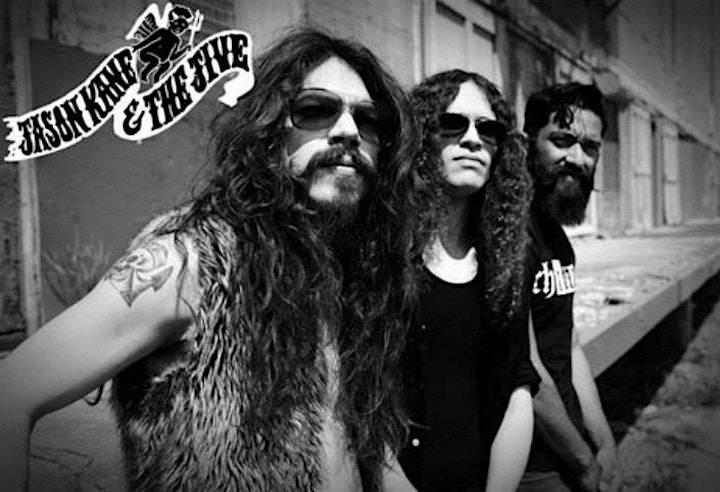 VENUE INFORMATION:
All ticket holders are able to order food and drinks during the event. Standing Room Ticket holders generally place their orders with the venue bar staff. Main Floor Reserved Table and VIP Balcony Table ticket holders are served by MadLife's friendly wait staff throughout the event.
Refer to the seating map below for a layout of the venue for this show. Please note the table arrangement is subject to change and not all tables may be available.
If You Wish To Select A Specific Reserved Table:
Holders of VIP Balcony and Main Floor Reserved Table tickets have the ability to select any available reserved table from the moment their tickets are purchased, up until 30 minutes BEFORE doors open to the event (i.e. if doors are at 6:30, cutoff time for selecting a reserved table would be at 6:00). Please note, MadLife's Box Office will not be staffed until shows resume in our venue, so please do not call our Box Office. Email will be the best method of communication in the near term. For table selection, please email: tlaney@madlifegroup.com. Please note that tables cannot be selected online for this show and if you do not select a table, MadLife will select one for you. Selecting a table is not required, but is an option available.
For any wheelchair or ADA needs, please contact the Box Office in advance of the event at tlaney@madlifegroup.com.
Please Note: Ticket Prices May Increase At Any Time
For any other questions regarding the event or tickets, please contact tlaney@madlifegroup.com.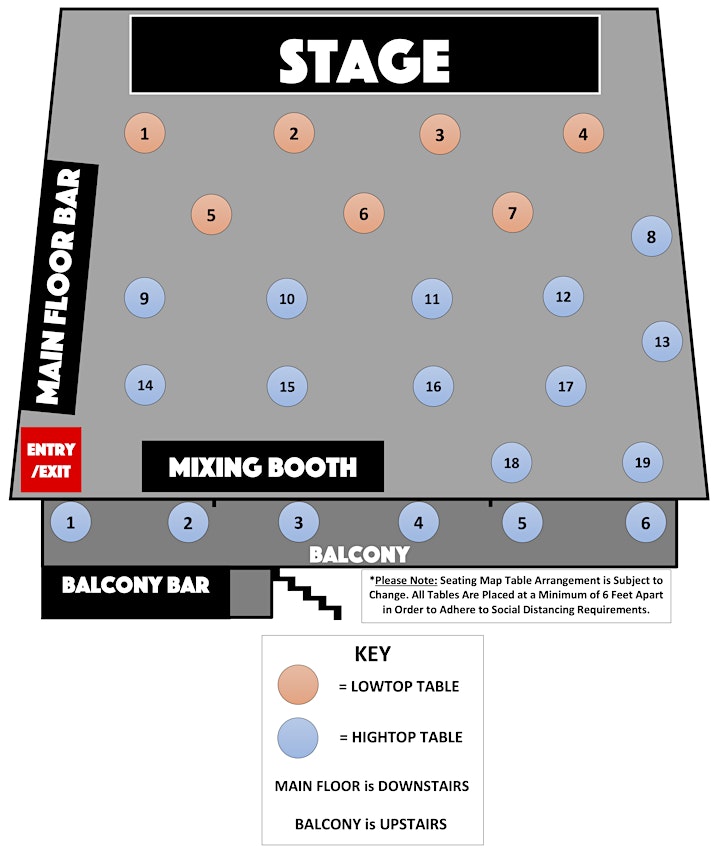 Event Information
Start Time: March 12th, 7:00pm
End Time: March 12th, 8:30pm
Website: Click Here
Location
8722 Main St
Woodstock, GA 30188
Organized By
MadLife Stage & Studios
https://www.eventbrite.com/o/madlife-stage-amp-studios-23372120571