Saturday Patio Canon Tyler, Carly Burruss, Mother Legacy, Layne Denton Band
Saturday Patio Music is an event that takes place on our weather-proof & heated patio stage at The MadLife Grill, featuring local artists!
MadLife Grill Patio Stage:
Canon Tyler 11:00-2:00
Carly Burriss 2:00-5:00
Mother Legacy 5:00-8:00
Layne Denton Band 8:00-11:00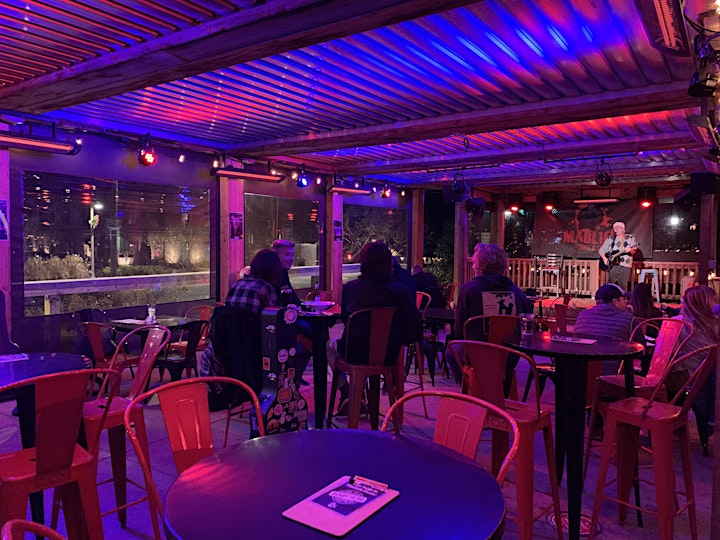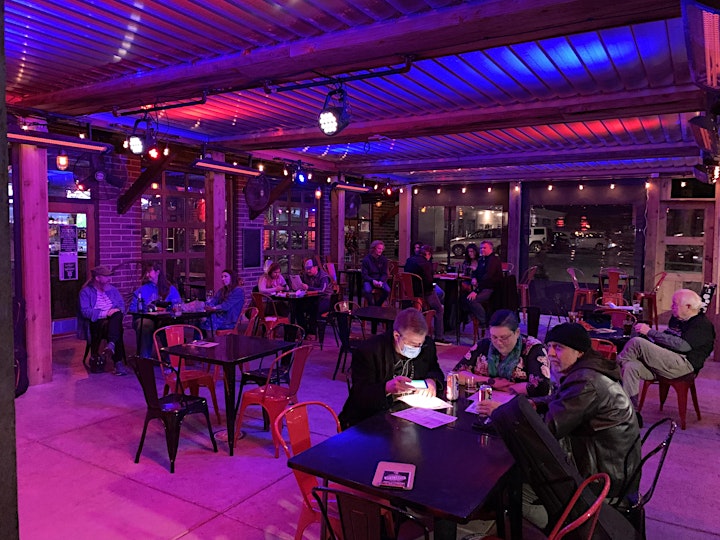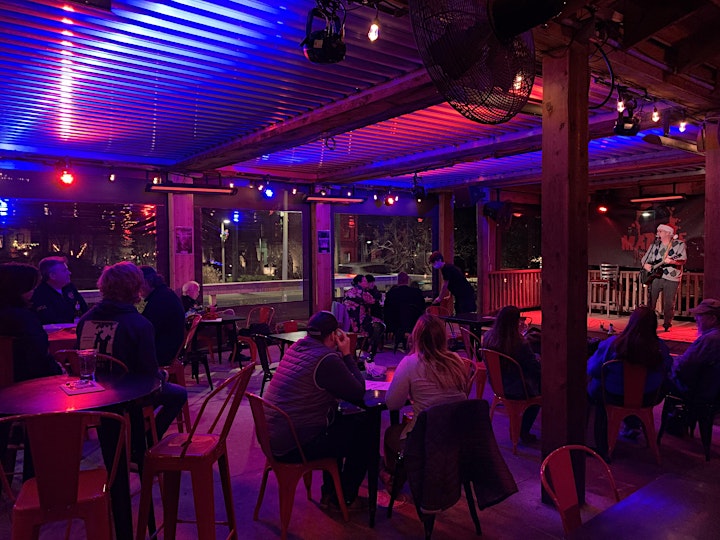 MadLife's Patio Has Been Transformed!
Music fans have come to love the local and regional musicians who perform on MadLife's Patio Stage – a vibrant yet intimate (and now socially distanced) music venue in its own right. Our Patio has always been a great place to hang out and enjoy live music when the weather is perfect, but now, it is weather-proof!
That's right! MadLife's Patio is now both an indoor and outdoor space, having been transformed with motorized weather shades featuring GIANT windows and gentle fresh air exchange. If the weather is a bit cold or rainy, we simply drop the shades, crank up the heaters and the music lives on! Yes… it is AWESOME!
Now that our Patio can be fully enclosed, we will continue to book your favorite local and regional musicians through the winter months! Be sure to watch our calendar and future emails for MadLife's weekly patio artist schedule.
Then order a burger, grab a drink and groove with the live music… all winter long!
See you at MadLife!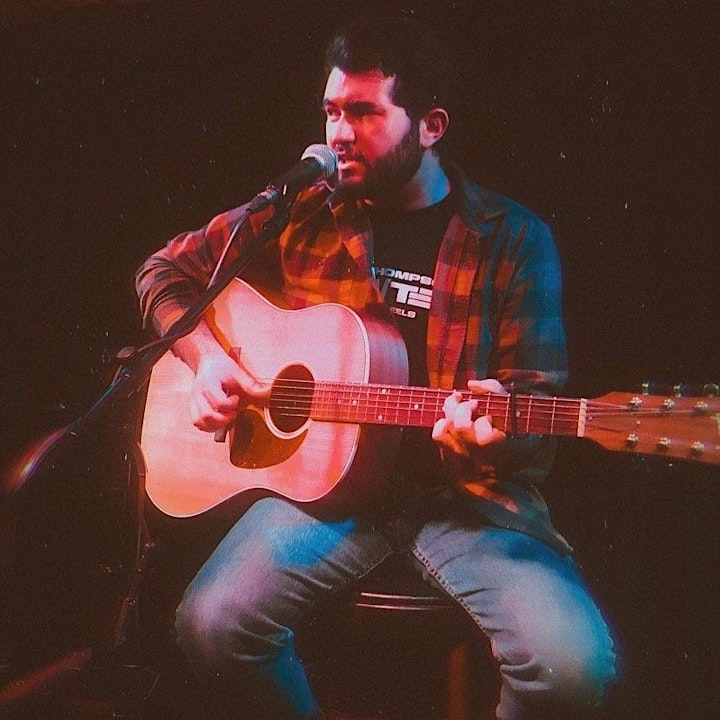 Canon Tyler
A mix of Country, Folk and Rock & Roll. Straight from the Appalachian Foothills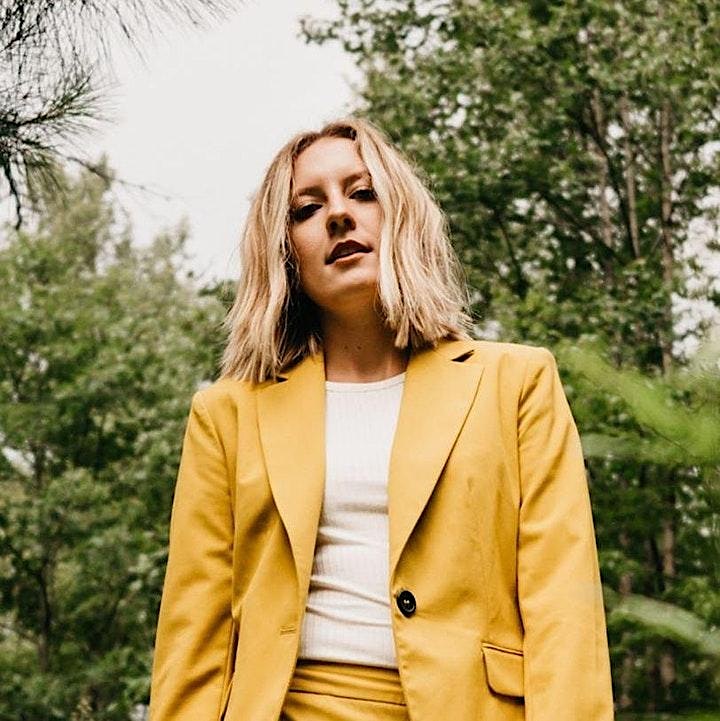 Carly Burruss
With a wicked sense of humor, a storyteller's heart and a sweet nature, Carly Burruss is the epitome of country. Her whimsical, tongue-in-cheek disposition combined with her lilting sound make her the country music singer/songwriter who stands out from the rest. A Carly Burruss show is sure to be one you will never forget as she entertains you with quippy comedy, witty lyrics you won't forget, and devastatingly relatable heartbreakin' ballads.
Burruss grew up skimming her fingers across piano keys and singing in church. The daughter of a schoolteacher and cabinet maker from Cumming, Georgia, her budding love for country music stemmed from the records she found in her grandparents' home, mostly consisting of classic country vinyl. She found her way to the guitar, teaching herself the chords, and took the stage for the first time with her all-girl bluegrass band The Sawnee Mountain Train Wreck.
Today, Burruss is a touring country artist who doubles as a worship leader at Passion City Church in Atlanta. Recently, she has joined the boys of Sister Hazel on tour as the opening support artist. Burruss has shared the stage with other profile artists in recent years, including Keith Urban, Ruston Kelly, Ellie Holcomb, Dwight Yoakam, and Kasey Chambers.
Burruss has developed a loyal fanbase on The Rock Boat, a music festival boasting some of today's finest musicians, and Florida Georgia Line's "This Is How We Cruise" festival.
Burruss is in the business of honesty and conversation: one song from her feels like sitting down to have a heart-to-heart with your best friend. Her authentic lyrics about God, family, rock bottom, and finally making it up the mountain are the words we all want to sing along to. Her upcoming EP entitled "The Southern Pace EP" signifies a new era for Burruss in which her songwriting reaches the next level. Keeping the cheeky quality we have come to love, she digs deep to reach your soul and your sense of humor.
She would like to thank Dolly Parton and Jesus for making her into the artist and person that she is today.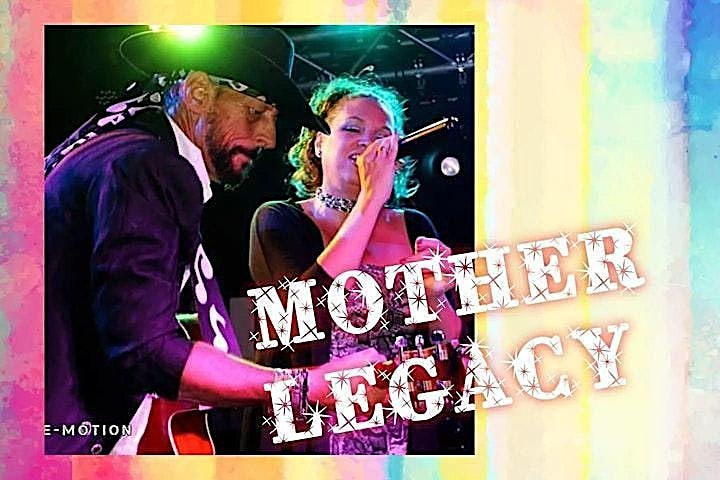 Mother Legacy
A Hollywood Ca Janis Joplin power singer & A Dallas TX croonin cowboy boy. Bringing you the best duo in todays music scene!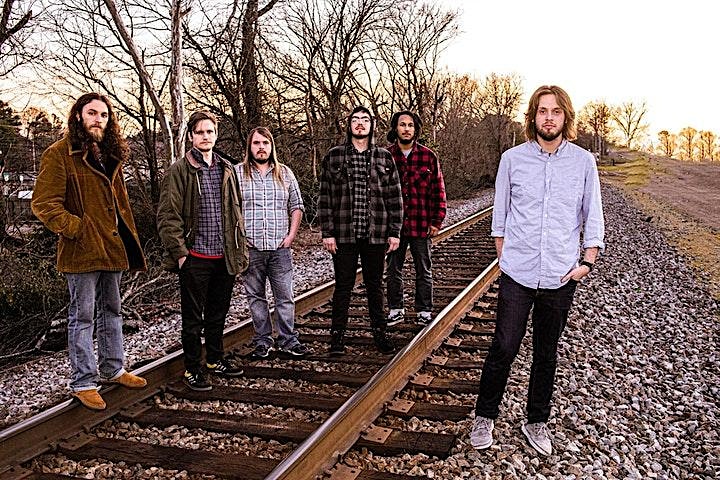 Layne Denton Band
A blend of folk, blues & americana. Inspiring lyrics and soulful performances. Laid back and authentic.

Please note the artists will be performing on the patio, not the music venue.
Performance set times vary between start time and length, depending on the artist.
In order to comply with current capacity and social distancing requirements, the seating in our restaurant and patio have been lavishly spaced to accommodate roughly 40% of our usual patrons. Seating is based on a first-come, first-served basis.
Current hours of operation for our restaurant and patio are as follows:
Tuesday, Wednesday & Thursday: 5:00 PM – 9:00 PM
Friday: 5:00 PM -11:00 PM
Saturday: 11:00 AM – 11:00 PM (serving brunch until 3 PM, full menu thereafter)
Sunday: 11:00 AM – 8:00 PM (serving brunch until 3 PM, full menu thereafter)
Event Information
Start Time: March 6th, 11:00am
End Time: March 6th, 11:00pm
Website: Click Here
Location
8722 Main St
Woodstock, GA 30188 United States
Organized By
MadLife Stage & Studios
https://www.eventbrite.com/o/madlife-stage-amp-studios-23372120571