Mary Did You Know – An Evening of Christmas Music w/ Buddy Greene & Friends
Mary Did You Know – An Evening of Christmas Music w/ Buddy Greene & Friends — LIVE at MadLife on Wednesday, December 14th at 7:30!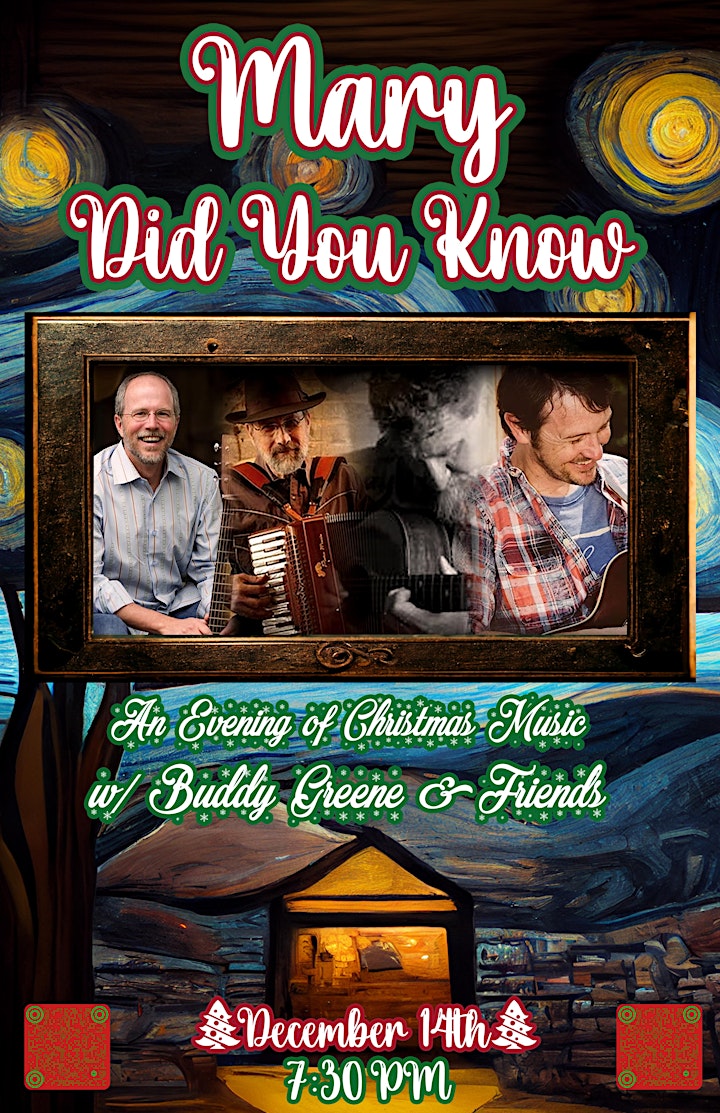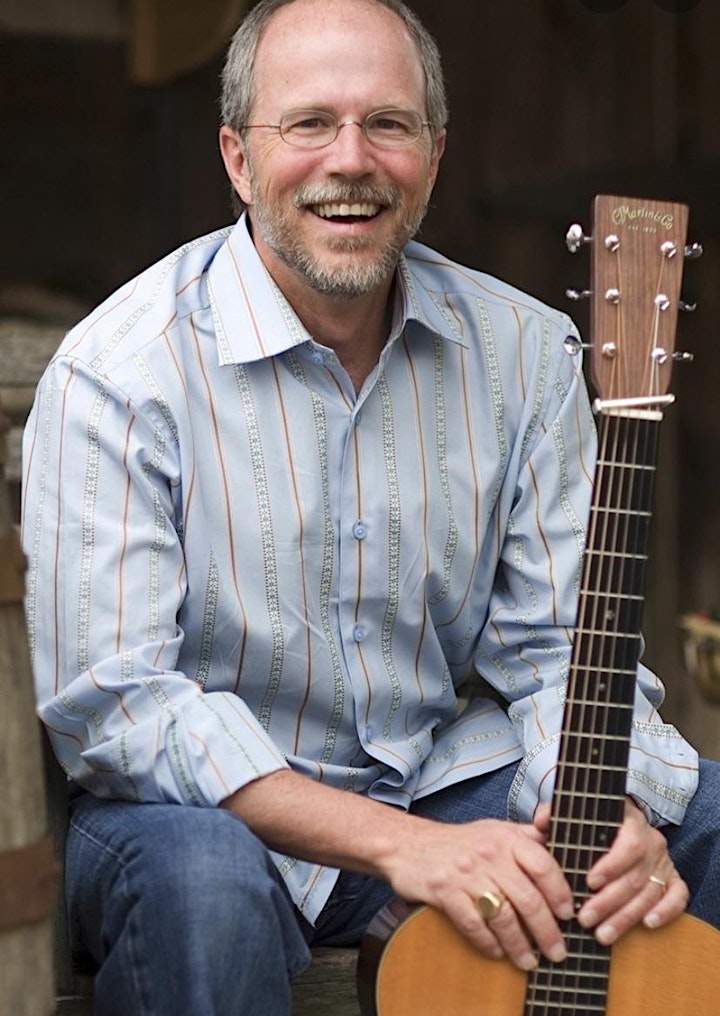 Buddy Greene
Born and bred in Macon, GA, Buddy Greene has been performing for audiences since the tender age of ten. However, his first big break came when, as a young man, he landed a position in country superstar Jerry Reed's band. As rhythm guitarist, singer, and harmonicist, Buddy's 4 year stint with Reed proved to be the ideal apprenticeship that included appearances on countless TV shows and recordings as well as touring extensively throughout the country.
By 1987, Buddy had released his first solo recording of original gospel music followed by a second instrumental release, Praise Harmonica, that further established his reputation on the harmonica. At the same time he began touring the country as a featured performer with gospel greats Bill and Gloria Gaither.
Buddy has performed in every state of the Union, made numerous trips abroad, and released twenty recording projects. In 1991 he won the Gospel Music Association's Dove award for Best Country Album and has received 9 other Dove award nominations. Through his long association with the Gaithers, he has become a favorite gospel performer, appearing often on the Gaither's popular Homecoming video series.
Besides the many self-penned songs on his own recordings, Buddy co-wrote (along with Mark Lowry) the modern Christmas classic "Mary, Did You Know?", recorded by a host of major artists including Carrie Underwood, Kathy Mattea, Kenny Rogers and Wynonna, Natalie Cole, Dolly Parton, Cee Lo Green, Rascal Flatts, Mary J Blige, and Pentatonix. Other songs of Buddy's covered by major artists include "Recovering Pharisee" by Del McCoury, "Fall Down, Children" by The Whites, and "He Is", a number one for gospel artist Ashley Cleveland.
Buddy's renowned harmonica playing has been featured on the recordings of many outstanding artists, including Carrie Underwood, David Crowder, Jerry Reed, the Gaithers, Riders in the Sky, Charlie Peacock, Bela Fleck, The O'Jays, Sara Groves, Keith and Kristyn Getty, Sandi Patty, and Larnelle Harris, to name just a few. His performance of the "William Tell Overture" at Carnegie Hall, captured live on a Bill Gaither Homecoming video and subsequently posted on YouTube, has been viewed by millions.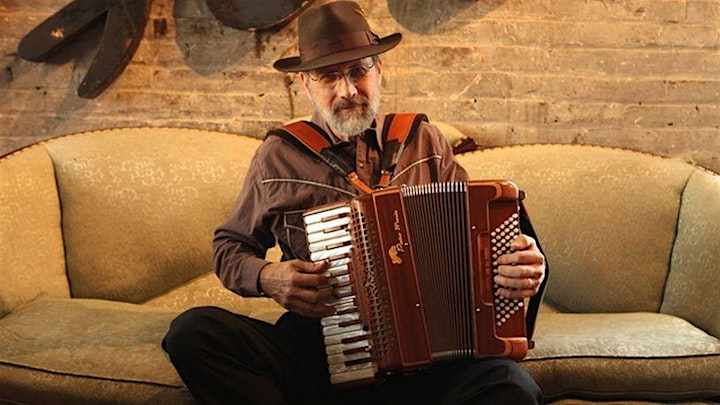 Jeff Taylor
Member of the 6 time Grammy nominated (one win)Time Jumpers for the past 22 years.Also a member of the Irish trio- The Boys of County Nashville. Jeff is a founding member of the group Toby's House, which is comprised of 3 accordionists, bass, drums and guitar. 2 years as bandleader at the Ryman auditorium ("Always Patsy Cline"), hundreds of shows as bandleader at Opryland theme park and the General Jackson, The Skaggs Family Christmas tour, and many appearances on the Grand Ole Opry with numerous artists.
Recording and live highlights have been with Amy Grant, George Strait, The Chieftains, Elvis Costello, Boz Scaggs, Charlie Peacock, Harry Connick Jr.,Edie Brickell, Kenny Chesney, Martina McBride, Jewel, John McCutcheon, Asleep At The Wheel, Neal McCoy, The Civil Wars, Miranda Lambert, Cyndi Lauper, Steven Tyler, Keb Mo,Taj Mahal, Claire Lynch, Chris Cornell, John Oates, The Gaither Vocal Band,Point of Grace, Kenny Rogers, Linda Rondstadt, Willie Nelson, Paul Simon, Allison Krauss, Robert Plant, Buddy Greene, Keith and Kristyn Getty, Andrew Peterson, Grandpa Jones,Daly and Vincent,The Riders in the Sky, Dolly Parton,Bob Dylan, Michael Feinstein, Josh Turner, George Lindsey, Davd Phelps, Vince Gill, Ricky Skaggs and many others. Jeff was a featured artist on the Ricky Skagg's and Kentucky Thunder Instrumental CD that won a 2007 Grammy for Best Bluegrass Album. He has played on numerous Grammy winning projects. He has a solo piano hymns CD for Cumberland records and a solo piano Christmas record also. Has a solo instrumental project entitled "Jigs, Reels, Hymns and Airs", on which he plays several different instruments. He recorded a Saloon Piano project for Green Hills label in 2014. Founding member of the Nashville Accordion Society.
Producer on Michael Card's Hymn project, Slugs and Bugs Christmas, Amy Gaither,Brock McGuire Band with Ricky Skaggs and guests, and several other artists.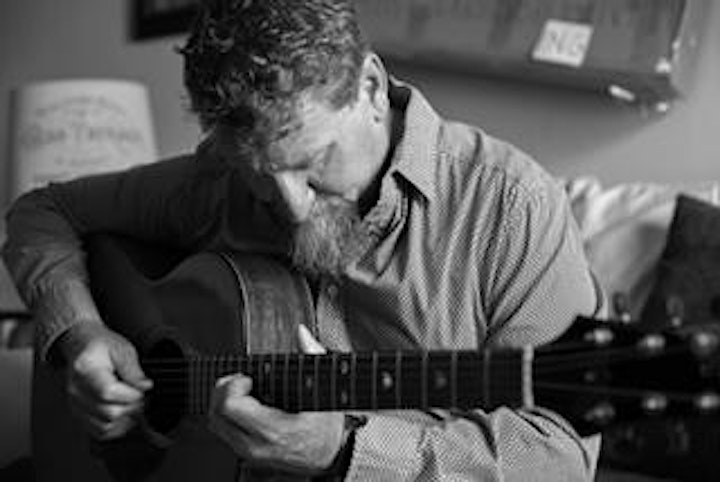 Dennis Parker
Dennis Parker is currently a member of Ricky Skaggs' band Kentucky Thunder and earned a Grammy award for work on Ricky Skaggs' Bluegrass Rules Album (guitar, mandolin and vocals). Dennis has also played professionally with Leann Womack, Tracy Lawrence, Joe Diffie, and Mark Chestnutt among others.
His most recent release "Songs Under the Air Conditioning Unit" is a dramatic true life story of his own battle with alcoholism and the path to grace. The music along with the narration is a testimony of how God amazingly extends his love to the broken.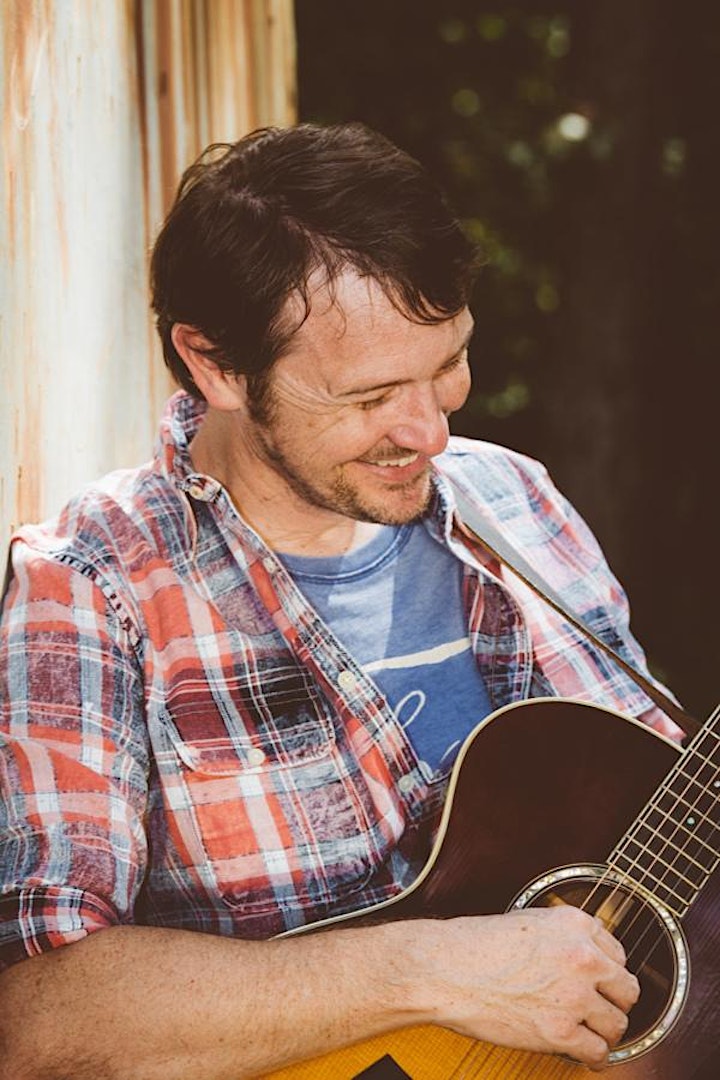 Mark Miller
WEBSITE | FACEBOOK | INSTAGRAM
These past few years, Mark Miller has been performing his brand of Americana/Country Music to sold out listening rooms from Georgia to Maine. His music brings together powerful and soulful vocals, fingerstyle guitar playing , degrees in Classical music and his deep Southern roots. Strongly influenced by the 1970's Texas school of songwriters, Mark writes stories of his own journey through loss, recovery and redemption. His EP "Hope+Healin'", which he co-wrote with award winning and platinum selling songwriter, Phil Barnhart, was recorded at County Q Studios in Nashville, TN releases September 13th.
VENUE INFORMATION:
All ticket holders are able to order food and drinks during the event. Standing Room Ticket holders generally place their orders with the venue bar staff. Main Floor Reserved Table and VIP Balcony Table ticket holders are served by MadLife's friendly wait staff throughout the event.
Refer to the seating map below for a layout of the venue for this show. Please note the table arrangement is subject to change and not all tables may be available.
If You Wish To Select A Specific Reserved Table:
Holders of VIP Balcony and Main Floor Reserved Table tickets have the ability to select any available reserved table from the moment their tickets are purchased, up until 30 minutes BEFORE doors open to the event (i.e. if doors are at 6:30, cutoff time for selecting a reserved table would be at 6:00). Tables can be selected EITHER at the Box Office or by contacting the Box Office during its hours of operation at (678) 384-2363 ext. 1. Please note that tables cannot be selected online for this show and if you do not select a table, MadLife will select one for you. Selecting a table is not required, but is an option available.
For any wheelchair or ADA needs, please contact the Box Office in advance of the event at (678) 384-2363 ext. 1.
Please Note: Ticket Prices May Increase At Any Time
For any other questions regarding the event or tickets, please contact the Box Office during its hours of operation at (678) 384-2363 ext. 1.
Box Office hours of operation are Wednesday-Saturday 5:00 PM – 9:00 PM.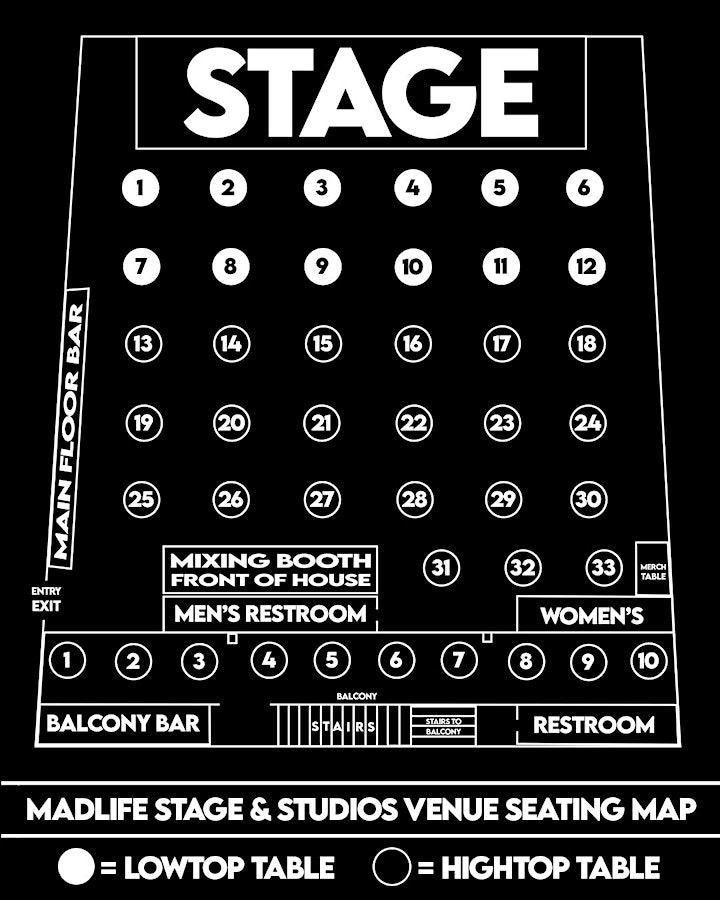 Event Information
Start Time: December 14th, 7:30pm
End Time: December 14th, 9:00pm
Website: Click Here
Location
8722 Main St
Woodstock, GA 30188
Organized By
MadLife Stage & Studios
https://www.eventbrite.com/o/madlife-stage-amp-studios-23372120571