Little Ozzy – A Tribute to Ozzy Osbourne
Little Ozzy – A Tribute to Ozzy Osbourne — LIVE at MadLife Stage & Studios on Saturday, October 29th at 7:00!
Little Ozzy
The Nation's biggest Ozzy Osbourne tribute band with the shortest frontman (4'8″ tall)! He looks and sounds just like OZZY!
Little Ozzy appeared on A&E and The History Channel with Ozzy Osbourne himself and his son, Jack! Little Ozzy was a part of "Ozzy and Jack's World Detour" and was told by Ozzy himself, "You really do sound like me honestly." and "You are very good!". The show included recommendations by Sharon Osbourne, as he performed for her on an episode of NBC's "America's Got Talent".
Little Ozzy performs accurate Ozzy/Black Sabbath live shows.
Little Ozzy sang the song that Ozzy wrote for his wife, Mama I'm Coming Home, to Sharon Osbourne in front of 14 million people on NBC's "America's Got Talent". The producers were searching specifically for a pint-sized, Ozzy impersonator. Little Ozzy knew from the beginning that he wasn't there to compete. He was there to put a smile on Sharon's face, and he did!
Little Ozzy and his band have performed all over the country, and they pack the house! Little Ozzy also appeared on SPIKE TV's "Tattoo Nightmares" in Los Angeles. He has become known worldwide and is recognized every day! Little Ozzy follows Ozzy's lead and always makes time for autographs and pictures!
Little Ozzy has been featured in Rolling Stone, E Hollywood, TV Guide, Revolver Magazine and Blabbermouth. The night he aired on NBC, he was Twitter's fourth most searched name in the entire WORLD! He has also appeared in countless newspapers, TV shows, and on radio interviews all over the USA. Including a major Hollywood film with Kevin Nealon and Tom Arnold.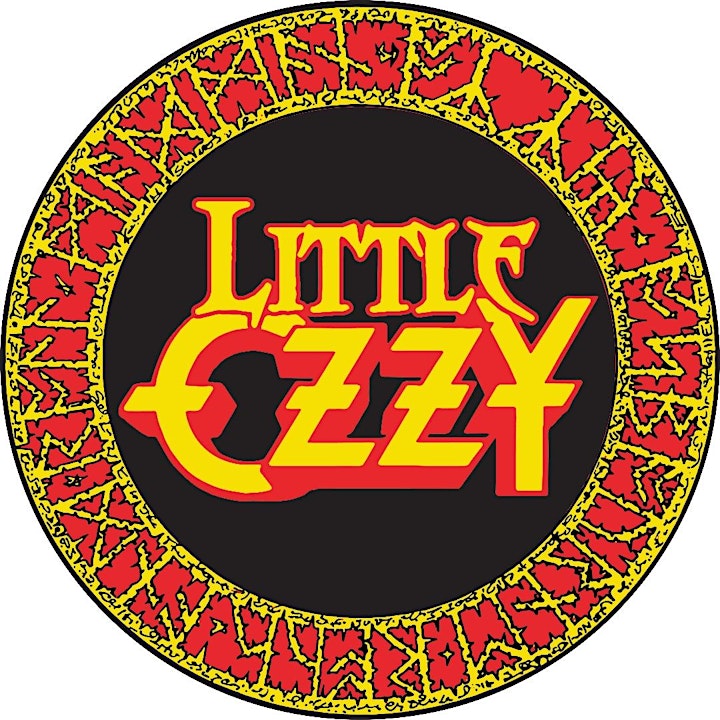 VENUE INFORMATION:
All ticket holders are able to order food and drinks during the event. Standing Room Ticket holders generally place their orders with the venue bar staff. Main Floor Reserved Table and VIP Balcony Table ticket holders are served by MadLife's friendly wait staff throughout the event.
Refer to the seating map below for a layout of the venue for this show. Please note the table arrangement is subject to change and not all tables may be available.
If You Wish To Select A Specific Reserved Table:
Holders of VIP Balcony and Main Floor Reserved Table tickets have the ability to select any available reserved table from the moment their tickets are purchased, up until 30 minutes BEFORE doors open to the event (i.e. if doors are at 6:30, cutoff time for selecting a reserved table would be at 6:00). Tables can be selected EITHER at the Box Office or by contacting the Box Office during its hours of operation at (678) 384-2363 ext. 1. Please note that tables cannot be selected online for this show and if you do not select a table, MadLife will select one for you. Selecting a table is not required, but is an option available.
For any wheelchair or ADA needs, please contact the Box Office in advance of the event at (678) 384-2363 ext. 1.
Please Note: Ticket Prices May Increase At Any Time
For any other questions regarding the event or tickets, please contact the Box Office during its hours of operation at (678) 384-2363 ext. 1.
Box Office hours of operation are Wednesday-Saturday 5:00 PM – 9:00 PM.
Event Information
Start Time: October 29th, 7:00pm
End Time: October 29th, 8:30pm
Website: Click Here
Location
8722 Main St
Woodstock, GA 30188
Organized By
MadLife Stage & Studios
https://www.eventbrite.com/o/madlife-stage-amp-studios-23372120571