Friday Patio Music featuring Trey Odum and Them Mixon Boys
Friday Patio Music is an event that takes place on our weather-proof & heated patio stage at The MadLife Grill, featuring local artists!
MadLife Grill Patio Stage:
Trey Odum 5:00-8:00
Them Mixon Boys 8:00-11:00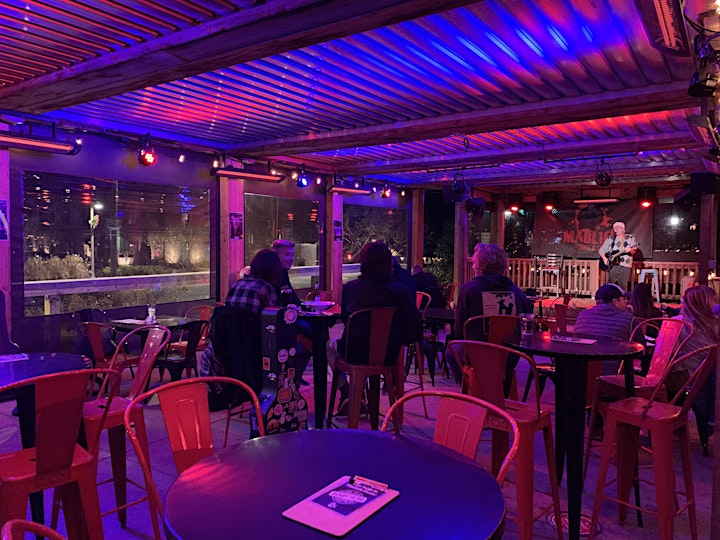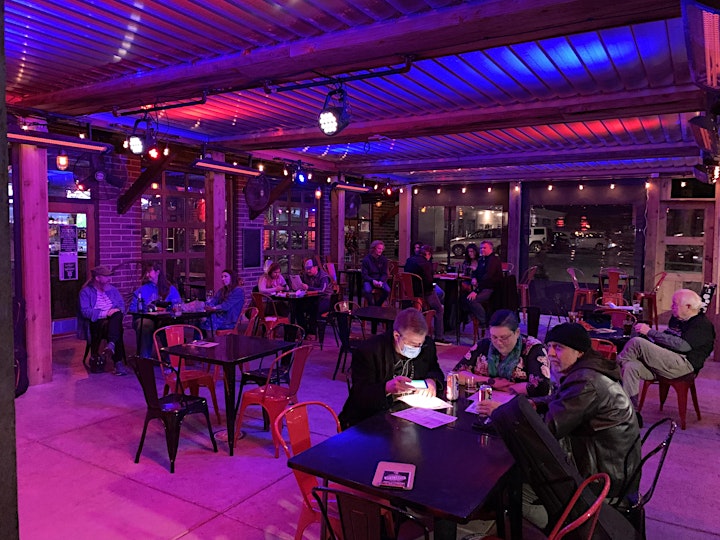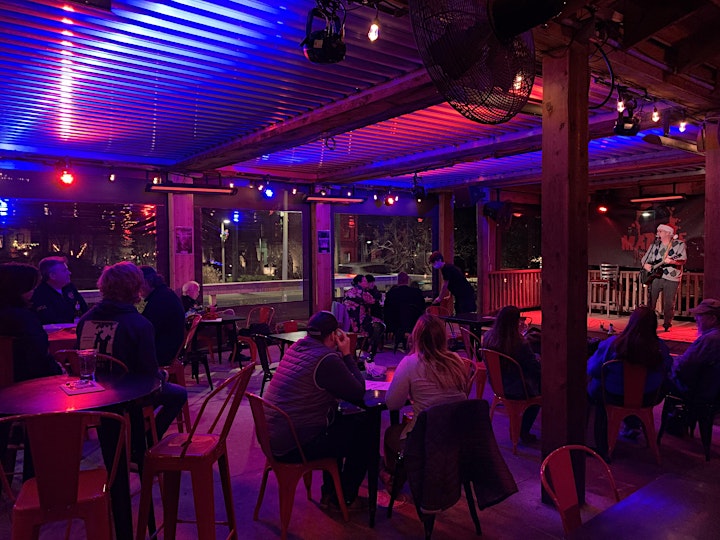 MadLife's Patio Has Been Transformed!
Music fans have come to love the local and regional musicians who perform on MadLife's Patio Stage – a vibrant yet intimate (and now socially distanced) music venue in its own right. Our Patio has always been a great place to hang out and enjoy live music when the weather is perfect, but now, it is weather-proof!
That's right! MadLife's Patio is now both an indoor and outdoor space, having been transformed with motorized weather shades featuring GIANT windows and gentle fresh air exchange. If the weather is a bit cold or rainy, we simply drop the shades, crank up the heaters and the music lives on! Yes… it is AWESOME!
Now that our Patio can be fully enclosed, we will continue to book your favorite local and regional musicians through the winter months! Be sure to watch our calendar and future emails for MadLife's weekly patio artist schedule.
Then order a burger, grab a drink and groove with the live music… all winter long!
See you at MadLife!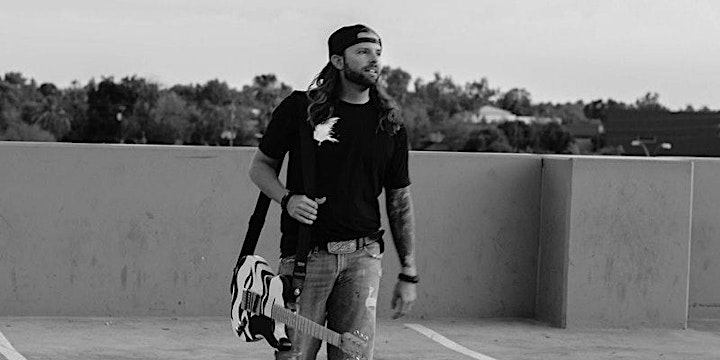 Trey Odum
WEBSITE | FACEBOOK | INSTAGRAM
Born and raised in the deep South, country artist Trey Odum has been bringing his unique sound to stages across the country and internationally since 2014. Influenced by both country and rock musicians throughout his life, Trey's rough around the edges style of country music combines an energetic performance with the powerful vocal range he's become known for.
"One aspect I love about country music is its flexibility. It's an ever changing genre that's open to interpretation. My songwriting style is very honest. I like to tell stories and write about what I know. It's not always about being happy, deep or writing that next hit with all the right key words in it. For me, it's about being real," explains Trey.
In addition to his original songs, Trey is also known to bring a party to any crowd. Performing alongside award winning artists such as Florida Georgia Line, Luke Bryan and Dan + Shay, engaging crowds at Dierks Bentley's Whiskey Row venues, gracing the same stage as Willy Nelson and other legends at the Historic Museum Club and even playing the Super Bowl XLIX Downtown Phoenix Halftime Experience, Trey's brand of music is guaranteed to be a crowd pleaser.
The self-taught multi-instrumentalist, playing the vast majority of instruments on each of his recordings, is currently working on releasing his debut album. Check out his most recent single, King of Me, on Spotify, Apple Music and Amazon Music.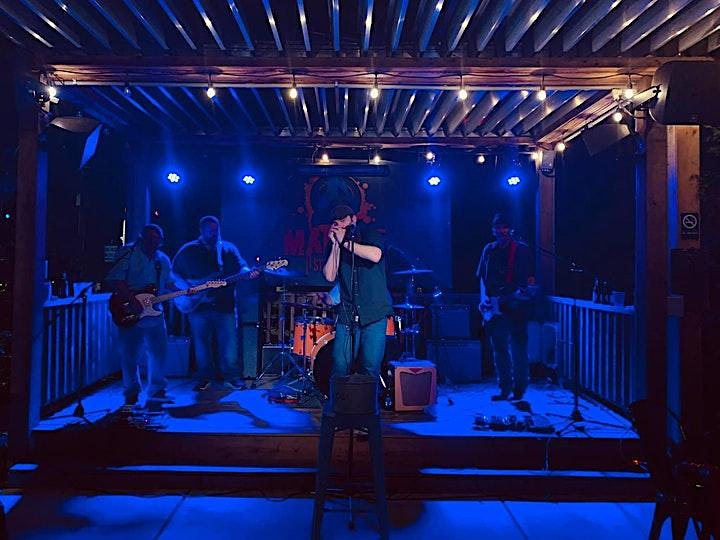 Them Mixon Boys
Them Mixon Boys began as a father / son duo playing thirty plus gigs a year as a two piece Rock Band. After spending years in other bands Brantly and his dad David found the opportunity to build a set list and perform together. Cousin Kaleb Lindsay began to sat in on drums as Brantly began to play bass and harmonica. Adding the multi genre talent of Travis Locklear on lead guitar with Sweet tones, scales and character, the bands sound really began to take shape! Having worked on and off for ten years with Steve Singleton it was a perfect match to rejoin forces with his huge bass lines and solid tone! The band covers many artist and has a large collection of High Energy originals that are constantly requested and soon to be on a recorded album. We have the chemistry of 20 plus years and the connection with an audience that can always feel what we are doing! We all Love music as our performances prove our passion!
Please note the artists will be performing on the patio, not the music venue.
Performance set times vary between start time and length, depending on the artist.
In order to comply with current capacity and social distancing requirements, the seating in our restaurant and patio have been lavishly spaced to accommodate roughly 40% of our usual patrons. Seating is based on a first-come, first-served basis.
Current hours of operation for our restaurant and patio are as follows:
Tuesday, Wednesday & Thursday: 5:00 PM – 9:00 PM
Friday: 5:00 PM -11:00 PM
Saturday: 11:00 AM – 11:00 PM (serving brunch until 3 PM, full menu thereafter)
Sunday: 11:00 AM – 8:00 PM (serving brunch until 3 PM, full menu thereafter)
Event Information
Start Time: March 5th, 5:00pm
End Time: March 5th, 11:00pm
Website: Click Here
Location
8722 Main St
Woodstock, GA 30188 United States
Organized By
MadLife Stage & Studios
https://www.eventbrite.com/o/madlife-stage-amp-studios-23372120571