Friday Patio Music featuring Levi Ransom and Todd & Marissa
Friday Patio Music is an event that takes place on our weather-proof & heated patio stage at The MadLife Grill, featuring local artists!
MadLife Grill Patio Stage:
Levi Ransom 5:00-8:00
Todd & Marissa 8:00-11:00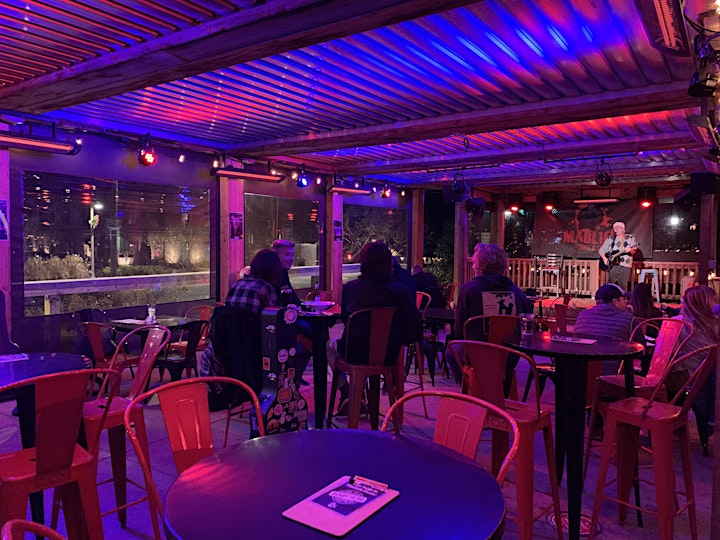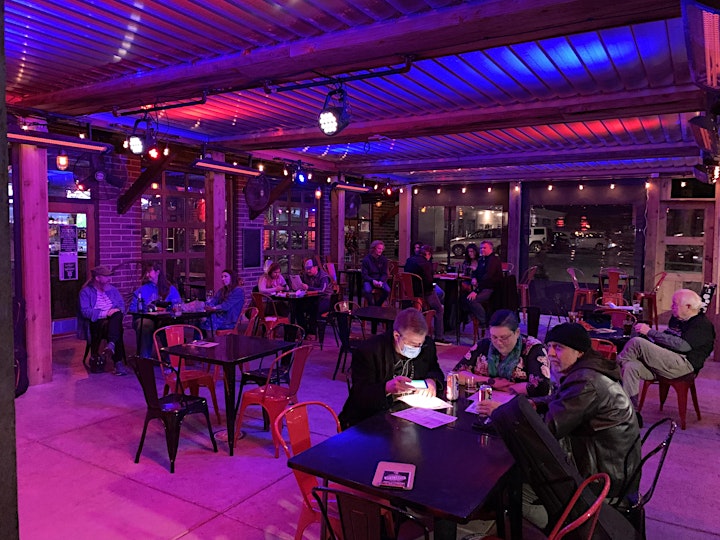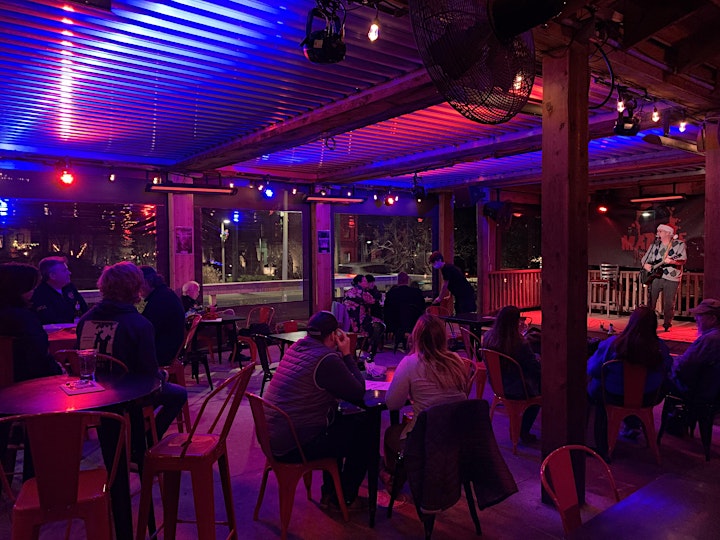 MadLife's Patio Has Been Transformed!
Music fans have come to love the local and regional musicians who perform on MadLife's Patio Stage – a vibrant yet intimate (and now socially distanced) music venue in its own right. Our Patio has always been a great place to hang out and enjoy live music when the weather is perfect, but now, it is weather-proof!
That's right! MadLife's Patio is now both an indoor and outdoor space, having been transformed with motorized weather shades featuring GIANT windows and gentle fresh air exchange. If the weather is a bit cold or rainy, we simply drop the shades, crank up the heaters and the music lives on! Yes… it is AWESOME!
Now that our Patio can be fully enclosed, we will continue to book your favorite local and regional musicians through the winter months! Be sure to watch our calendar and future emails for MadLife's weekly patio artist schedule.
Then order a burger, grab a drink and groove with the live music… all winter long!
See you at MadLife!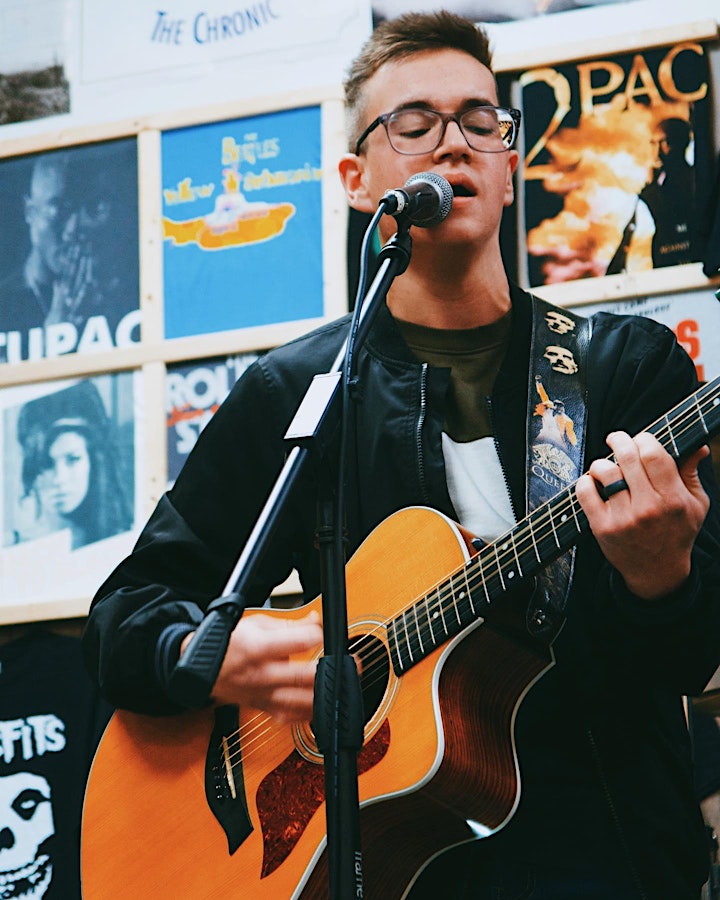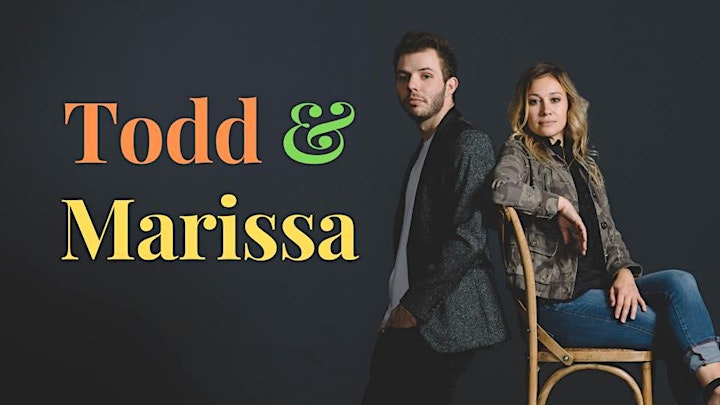 Todd and Marissa
WEBSITE | FACEBOOK | INSTAGRAM
We are Todd & Marissa, a Southern soulful piano/vocals duo out of Metro ATL.We do a mix of Motown/boogie woogie/country/pop/southern rock favs plus originals.Our vibe is a fusion of funk & pop rock with bluesy undertones.
Please note the artists will be performing on the patio, not the music venue.
Performance set times vary between start time and length, depending on the artist.
In order to comply with current capacity and social distancing requirements, the seating in our restaurant and patio have been lavishly spaced to accommodate roughly 40% of our usual patrons. Seating is based on a first-come, first-served basis.
Current hours of operation for our restaurant and patio are as follows:
Tuesday, Wednesday & Thursday: 5:00 PM – 9:00 PM
Friday: 5:00 PM -11:00 PM
Saturday: 11:00 AM – 11:00 PM (serving brunch until 3 PM, full menu thereafter)
Sunday: 11:00 AM – 8:00 PM (serving brunch until 3 PM, full menu thereafter)
Event Information
Start Time: January 22nd, 5:00pm
End Time: January 22nd, 11:00pm
Website: Click Here
Location
8722 Main St
Woodstock, GA 30188 United States
Organized By
MadLife Stage & Studios
https://www.eventbrite.com/o/madlife-stage-amp-studios-23372120571