After School Special – 90s & Early 2000s Alt-Pop-Rock Cover Band
After School Special – 90s & Early 2000s Alt-Pop-Rock Cover Band — LIVE at MadLife Stage & Studios on Friday, September 30th at 10:00!
After School Special
We are an Atlanta based band performing the best rock, pop, alternative and grunge hits from one of music's most prolific decades. Featuring both male and female lead vocalists to appeal to a broader audience and create a high energy party atmosphere wherever we play…
SETLIST
Follow You Down – Gin Blossoms Just A Girl – No Doubt Semi-Charmed Life – Third Eye Blind Everlong – Foo Fighters
I'm The Only One – Melissa Ethridge
My Own Worst Enemy – Lit
Counting Blue Cars – Dishwalla
Wicked Garden – Stone Temple Pilots
All The Small Things – Blink 182
Longview – Green Day
Inside Out – Eve 6
Real World – Matchbox 20 3 AM – Matchbox 20
Mr Jones – Counting Crows
Roll To Me – Del Amitri
Possum Kingdom – Toadies
Bitch – Meredith Brooks
Desperately Wanting – Better Than Ezra Down – 311
What's Up – 4 Non Blondes
The Middle – Jimmy Eat World
Sugar We're Going Down – Fall Out Boy Celebrity Skin – Hole
Come Out And Play – The Offspring Buddy Holly – Weezer
Bulls On Parade – Rage Against The Machine
You Oughta Know – Alanis Morrissette
Everything Zen – Bush
Gel – Collective Soul
Low – Cracker
Story Of A Girl – Nine Days
Hey Jealousy – Gin Blossoms
Zombie – The Cranberries
Flagpole Sitta – Harvey Danger
Wild Night – John Mellencamp
And many more…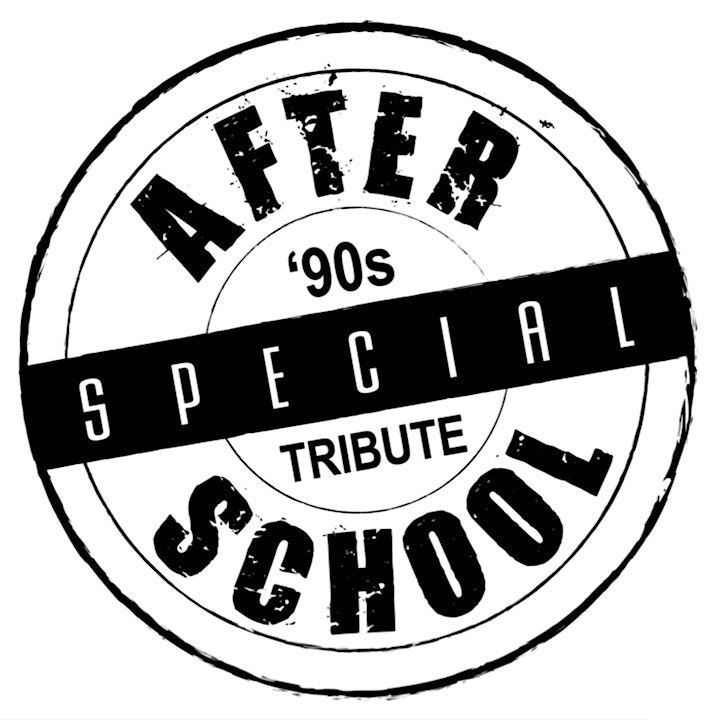 VENUE INFORMATION:
All ticket holders are able to order food and drinks during the event. Standing Room Ticket holders generally place their orders with the venue bar staff. Main Floor Reserved Table and VIP Balcony Table ticket holders are served by MadLife's friendly wait staff throughout the event.
Refer to the seating map below for a layout of the venue for this show. Please note the table arrangement is subject to change and not all tables may be available.
If You Wish To Select A Specific Reserved Table:
Holders of VIP Balcony and Main Floor Reserved Table tickets have the ability to select any available reserved table from the moment their tickets are purchased, up until 30 minutes BEFORE doors open to the event (i.e. if doors are at 6:30, cutoff time for selecting a reserved table would be at 6:00). Tables can be selected EITHER at the Box Office or by contacting the Box Office during its hours of operation at (678) 384-2363 ext. 1. Please note that tables cannot be selected online for this show and if you do not select a table, MadLife will select one for you. Selecting a table is not required, but is an option available.
For any wheelchair or ADA needs, please contact the Box Office in advance of the event at (678) 384-2363 ext. 1.
Please Note: Ticket Prices May Increase At Any Time
For any other questions regarding the event or tickets, please contact the Box Office during its hours of operation at (678) 384-2363 ext. 1.
Box Office hours of operation are Wednesday-Saturday 5:00 PM – 9:00 PM.
Event Information
Start Time: September 30th, 10:00pm
End Time: September 30th, 11:30pm
Website: Click Here
Location
8722 Main St
Woodstock, GA 30188
Organized By
MadLife Stage & Studios
https://www.eventbrite.com/o/madlife-stage-amp-studios-23372120571